Home
⁄
Why Own a Domain Name
Why You Should Own a Domain Name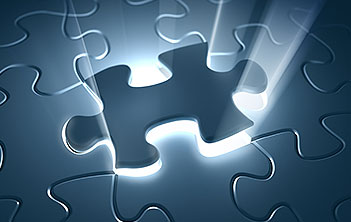 By Ricardo Santana; eSolution Hosting
There are a lot of sites out there that lets you publish your own website, for free, and without a domain name. However, it's to your advantage to own a domain name for your site, and here's some of the reasons why:
• Owning a Domain name gives you more credibility, separating you from scammers. The problem with "free" websites without a domain name is that people with the intention to commit fraud can create multiple free websites. So, having a domain name sets you apart and makes you appear more legit.
• It helps you to better brand yourself or your business.
• Helps you rank higher in the search engines.
• You can create a professional email account.
Get started today with one of our affordable Web Hosting plans and take advantage of our 30-days free trial!